Connecting Oral Health
to Whole Body Wellness
Your body is a complex, well-connected system of moving parts which is why dental treatment can have a significant impact on overall health. Our doctors at Biologic Dentistry always seek the safest and least toxic way to maintain or improve oral health by providing conservative treatment, modern technology and biocompatible materials.
Our Dental Office Considers the Whole You


Personalized
Treatments
We take the time to understand your unique dental needs and goals.


Quality Dentistry
& Materials
Biocompatibility is always our top priority when providing care.


Caring
Dental Team
Our friendly staff members always have your best interests at heart.


State-of-the-Art
Technologies
We make every effort to maintain a modern and up-to-date dental office.


Focused
On Comfort
We help every patient to feel relaxed and at ease throughout appointments.


On-Site
Dental Lab
Dr. Hamel creates his own restorations for optimal aesthetics and quality.
Holistic / Biologic
Dentistry
Dr. Hamel discovered the harm that non-biologic dentistry can cause in a very personal way – in 2008, he experienced health issues that were directly related to mercury toxicity. Today, his holistic commitment to patients is as strong as ever. As an Accredited Member of the International Academy of Oral Medicine and Toxicology (IAOMT), he is SMART certified and capable of performing safe, effective mercury removal, as well as utilizing ozone therapy, biocompatibility testing, and other dental techniques that prioritize whole-body health above all else.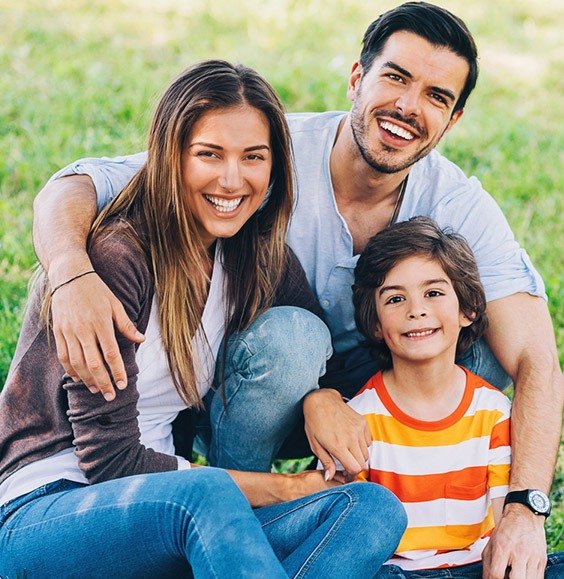 Read More Reviews
Advanced
Dental Services
Our Acworth dental team's top priority is quality, not quantity. Dr. Hamel spends plenty of time with each patient in order to understand their particular needs very well and determine the best path forward for treatment, whether it's biocompatible dental implants to replace missing teeth or beautiful, customized veneers for a stunning cosmetic makeover. Throughout every stage of care, we'll be working hard to make sure you're comfortable, satisfied, and smiling.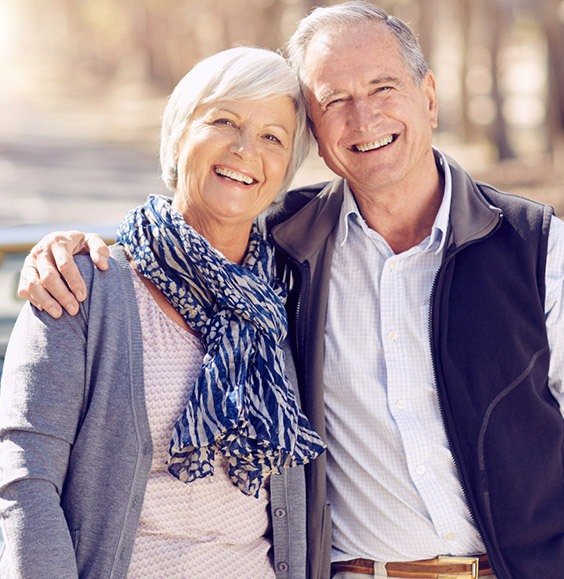 Your Dental
Insurance Advocate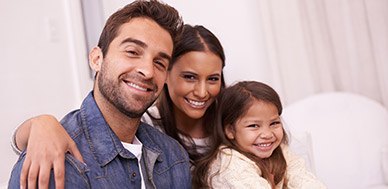 Navigating dental insurance can be a complicated hassle for many patients, which is why our team is always available to lend a hand. We will file claims on your behalf, maximize your available benefits, and provide clear estimates for out-of-pocket cost so that you're never caught off-guard.
Explore Your Options
We Love
Giving Back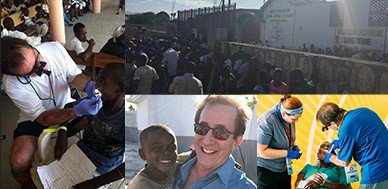 Dr. Hamel is passionate about improving smiles not only within his office, but elsewhere in the world as well. He regularly travels with his church for medical missions in Haiti, providing important care to underserved populations and sponsoring local children in need.
Contact Us
Have Questions? Get Answers.