Periodontal Therapy - Marietta, GA
Protect Your Gums & More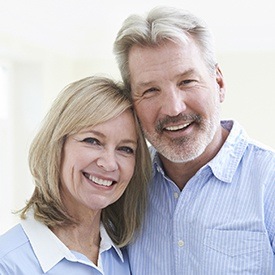 Periodontal disease, also known as gum disease, is a very common bacterial infection that affects the gums, roots of the teeth, and the bone that supports them. It's actually the most common dental problem in the entire world, and it's even been connected to an increased risk for diabetes, heart problems, and Alzheimer's. At Biologic Dentistry, we will screen your gums whenever you come to see us, and if we spot a problem, we'll be able to quickly take care of it using periodontal therapy. If your gums are red, swollen, or bleed often, be sure to contact us today so we can keep you protected.
Scaling & Root Planing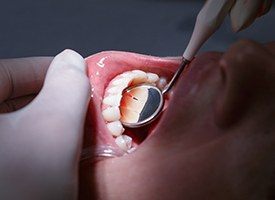 When caught early, the spread of gum disease can usually be halted using a special cleaning called scaling and root planing. For this, an ultrasonic cleaner will first be used to remove any and all plaque and bacteria from around the gum line (scaling), and then the roots of the teeth will be gently smoothed out (root planing). This will make plaque less likely to gather on them in the future, drastically lowering a person's chances of reinfection.
Antibiotic Therapy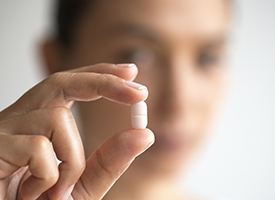 After an initial cleaning, our doctors may choose to use antibiotics to further fight the infection. This can come in the form of either a topical antibiotic that is applied directly to the gums or a pill. Either way, this will help kill the bacteria hidden deep below the gum line.
Following any treatment for gum disease, a patient will be advised to visit us more often for regular dental cleanings in order to prevent the infection from coming back.