About Our Acworth Dental Office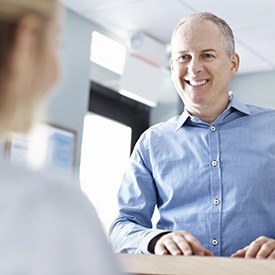 Dr. John Hamel began his 40+ year career in dentistry as a dental lab technician. After becoming a dentist, he actually developed health problems due to his exposure to mercury-rich fillings, and as a result, he decided to dedicate himself to holistic dentistry. Now, he's able to use his decades of experience and this kind of approach to improve not only our patients' smiles but their overall health as well. At Biologic Dentistry, we're all about going above and beyond when it comes to serving Acworth.
Personalized Dental Treatments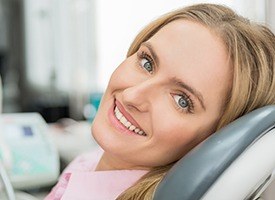 When you visit Biologic Dentistry, you will spend the overwhelming majority of your time with one of our doctors, not just in the last five minutes of your appointment like with most other dentists. In order to provide the highest quality care, they'll take the time to get to know you so they can ensure that every aspect of your dental experience is personalized from start to finish.
Quality Dentistry Techniques & Materials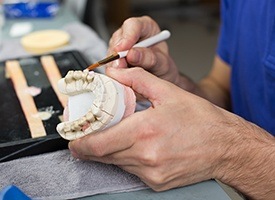 We inject quality into absolutely everything we do here, from how we apply treatments to the materials needed to do so. We believe in utilizing the least reactive materials available. Biocompatibility testing is available and recommended for certain procedures and medical conditions.
Caring Dental Team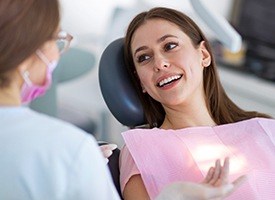 Friendly. Compassionate. Kind. All words that accurately describe our dental team. With them, you'll feel like you're being looked after by family from the moment you walk through our doors. Whether you're simply scheduling an appointment or need help with your dental insurance, they'll be there to ensure that your time with us is always smooth and easy.
State-of-the-Art Technologies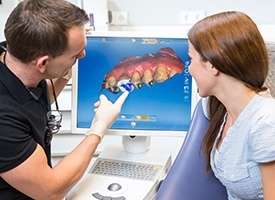 The latest dental technology allows dentists to do some truly amazing things, and in order to give our patients the kind of care they deserve, we make it a point to always have the most advanced tools available in our office. With them, your dental appointments will be faster, easier, and you'll get better results that will last a lifetime.
Focused on Comfort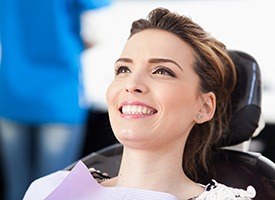 Above all, we want you to be comfortable every time you come to see us. Visiting the dentist shouldn't cause you any stress or worry, but too few dental offices do anything to help with this kind of anxiety. At Biologic Dentistry, our friendly team will help any nerves you might have quickly melt away, and we'll always take the time to make sure you understand everything before we proceed with a treatment.
On-Site Dental Lab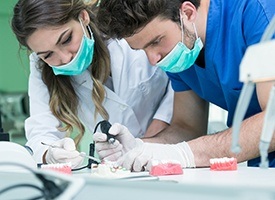 As a former lab technician, Dr. Hamel is extremely picky when it comes to the quality of the restorations used in our practice, which is why he still makes many of them himself in our own dental lab! This not only ensures that they look great and are extremely durable, but doing everything in-house also helps drastically cut down on turnaround times, helping patients get what they need even faster.