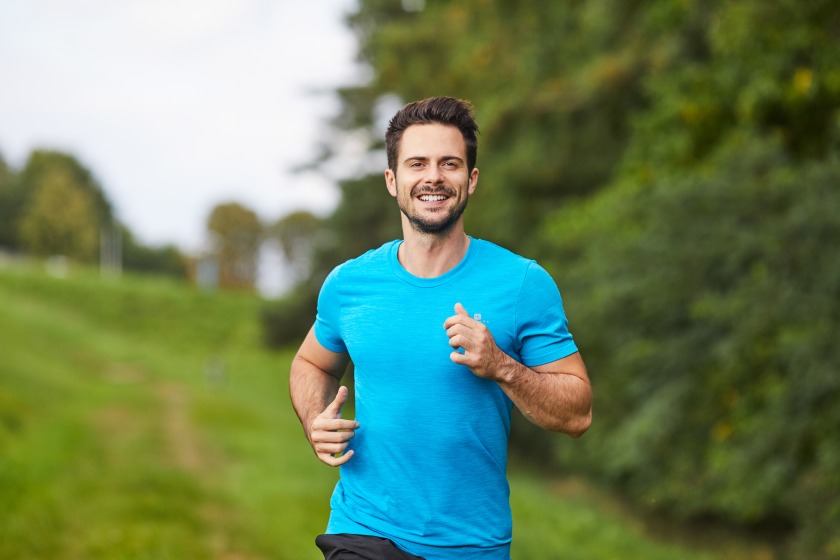 If you keep up with the news, you know that practically every week there's another report on the benefits of exercise. But while it's no newsflash that it's good for your general health and helps you manage your weight, you may be surprised that it can benefit your gum health as well! And since gum disease (also called periodontal disease) is the leading cause of tooth loss and increases the risk of serious health problems like heart disease, it's well worth it to use every tool in your arsenal to keep your gums healthy. Keep reading to learn why healthy gums are so important and how exercise can help! 
Why Is Your Gum Health So Important?
Simply put, gum health is the foundation of your smile. Along with the underlying jawbone, your gums support your teeth and keep them in place, which explains why even healthy teeth without cavities can become loose and fall out in the later stages of gum disease.
In addition, countless studies have found that gum disease is associated with an increased risk of many general health problems such as:
Diabetes
Stroke
Heart disease
Alzheimer's and other forms of dementia
Certain cancers
Pregnancy complications
What Do Studies Say About Exercise and Gum Health?
There have been a number of studies on this topic. One recent study in the Journal of Clinical Periodontology found that rats who regularly exercised had less gum inflammation than those who didn't. Another study in the Journal of Periodontology found that people who maintained a healthy body weight and engaged in the recommended amount of exercise had a 40% lower risk of having gum disease.
Similarly, research in the Journal of Dentistry showed that people who exercise regularly have a 54% lower chance of developing gum disease than those who don't.
And while many people struggle to find the time to exercise, keep in mind that the recommendation is just 150 minutes of moderate aerobic activity per week. That comes down to just a little over 20 minutes a day, which could include mowing the lawn, playing a game of basketball with friends or walking in a hilly part of your neighborhood.
Of course, while exercise is a fantastic way to improve your gum health, six-month checkups are crucial so your dentist can regularly monitor your gums. If necessary, they can provide periodontal therapy in the early stages of gum disease when treatment is most effective.
Keeping your gums healthy is not only a great way to maintain your oral health but also crucial for your overall well-being. By regularly exercising and getting checkups twice a year, you'll be on your way to a smile that looks and feels great!
About the Author
Dr. Andrew Vita is a family dentist who is dedicated to improving his patients' health and well-being. In addition to providing outstanding comprehensive dental care, he likes to stay on top of the latest research so he can educate his patients on the best way to keep their smiles in great shape. If you have any questions about your gum health, he can be reached via his website or at (770) 426-9994.