We Will Miss You Sue!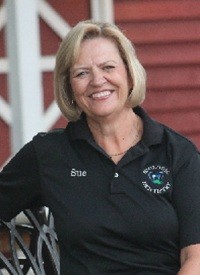 It's hard to believe 30 years have passed since I started working for Dr. Hamel, but I'm planning on retiring this September. I'm going to miss all of you. I've been seeing some of you since you were three years old, and now some of you are married with children and I've cleaned their teeth.
We've been through marriages, graduations, births, deaths, highs and lows together. I know it's Dr. Hamel's practice and you are his patients but you are my patients too and it's going to be hard to let go.
I wish all of you the very best and I hope to see you around. As one of my patients stated, maybe I'll be a guest hygienist one day when you are in the office.
Sending you all hugs,
Sue
Dr. Hamel Says Thank You!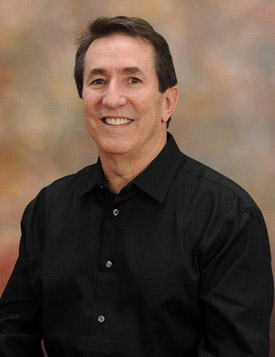 A NOTE FROM DR. HAMEL:
Please join me in in wishing Sue a well- deserved and Happy Retirement. Sue was the very first employee I hired when I began my practice 30 years ago. Over the years we have navigated many changes together as our profession and technology continued to evolve. Sue has been dedicated not only to my practice, but especially to her patients. She loves her patients and considers many of you family.
Sue, thank you for 30 years of dedicated service, for your outstanding patient care, and for your friendship. You will be missed!
Congratulations on a standout career and best wishes for a Happy Retirement!
Dr. Hamel
Leave Sue Your Very Own Message